Who we are
At Long Island Jewish Medical Center, we're raising the standard of cancer care. That's why more people in Queens and Nassau counties choose us for lung cancer surgery, according to 2017 data from Statewide Planning and Research Cooperative System (SPARCS) for Queens and Long Island. We are dual-recognized as leaders in cancer care and minimally invasive robotic surgery, with the highest volume of minimally invasive procedures performed on Long Island—which means you'll always be cared for by top experts in the field.
Our surgeons work with a team of experienced physicians throughout the health system to get a spectrum of opinions for care. Each week, they meet with specialists in pulmonary, gastrointestinal medicine, radiation medicine, medical and surgical oncology, and otolaryngology, to ensure treatment plans address every patient's unique case—not just the disease. Each case is reviewed by the team and all physicians weigh in to provide their expert opinion on the best course of treatment. In deciding on a treatment plan, we also include the patient and their families to select a plan that provides the best outcomes for their needs and life goals.
We've been ranked for high performance in our specialty for 2019-20 by U.S. News & World Report. We're proud to be recognized for the exceptional care we provide every day.
Learn more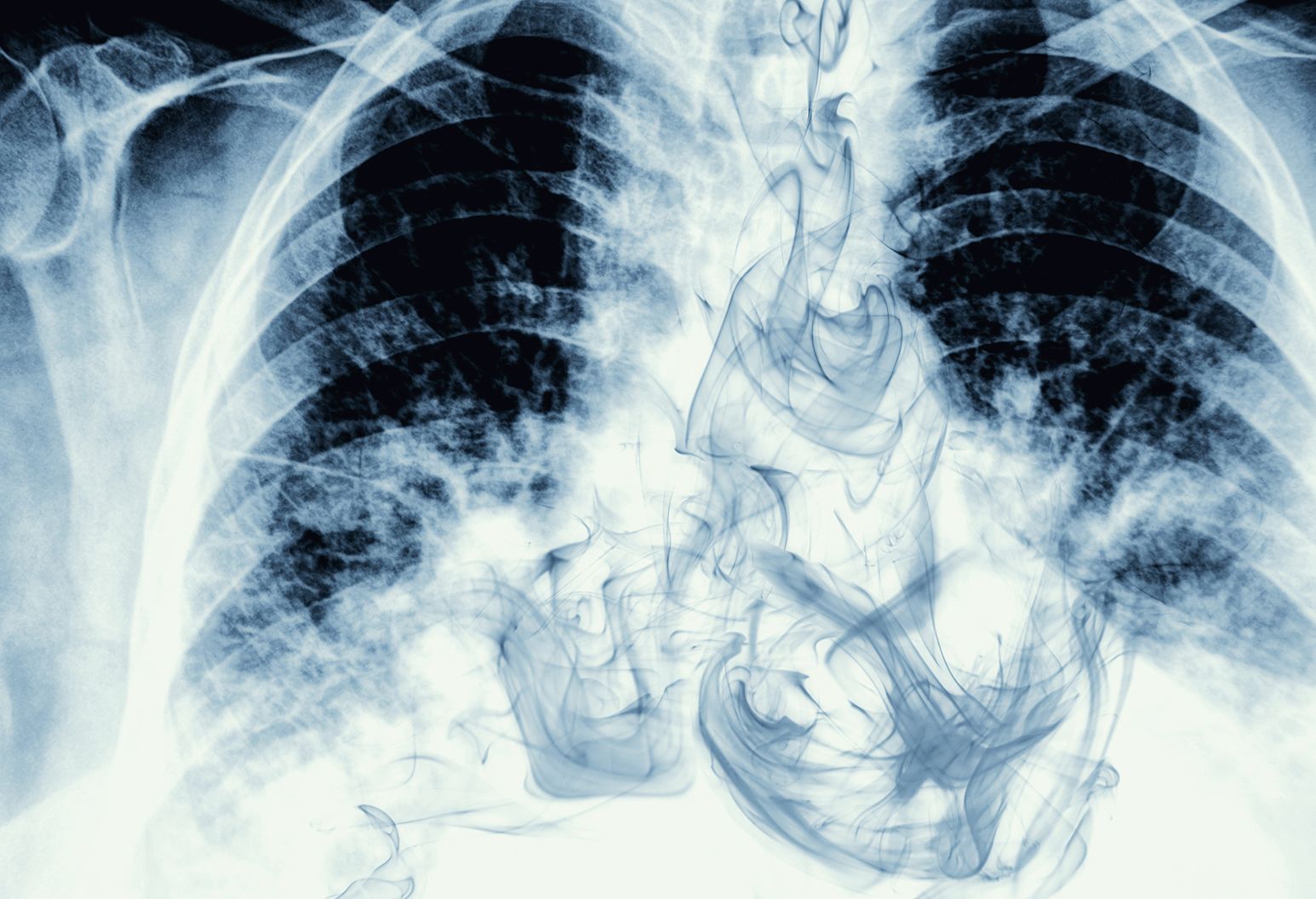 Before symptoms crop up, consider going for an annual screening which can detect lung cancer at its earliest and most treatable stages.
Richard Lazzaro, MD, explains why screening and progressive surgical procedures have improved the outlook for lung cancer patients, who are now living longer and healthier.
Read more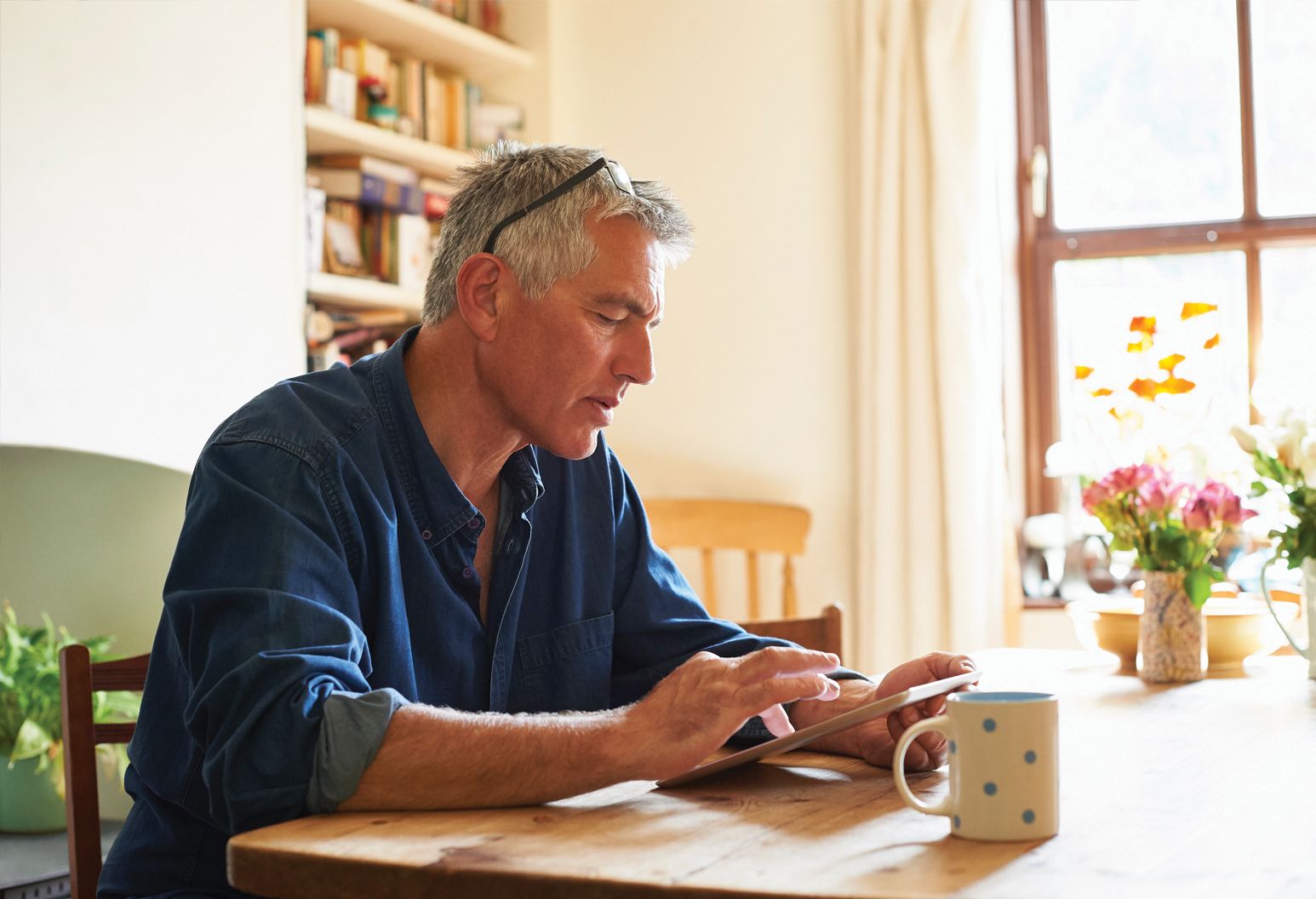 Our free health risk assessment is the first step to learning your risk for lung cancer.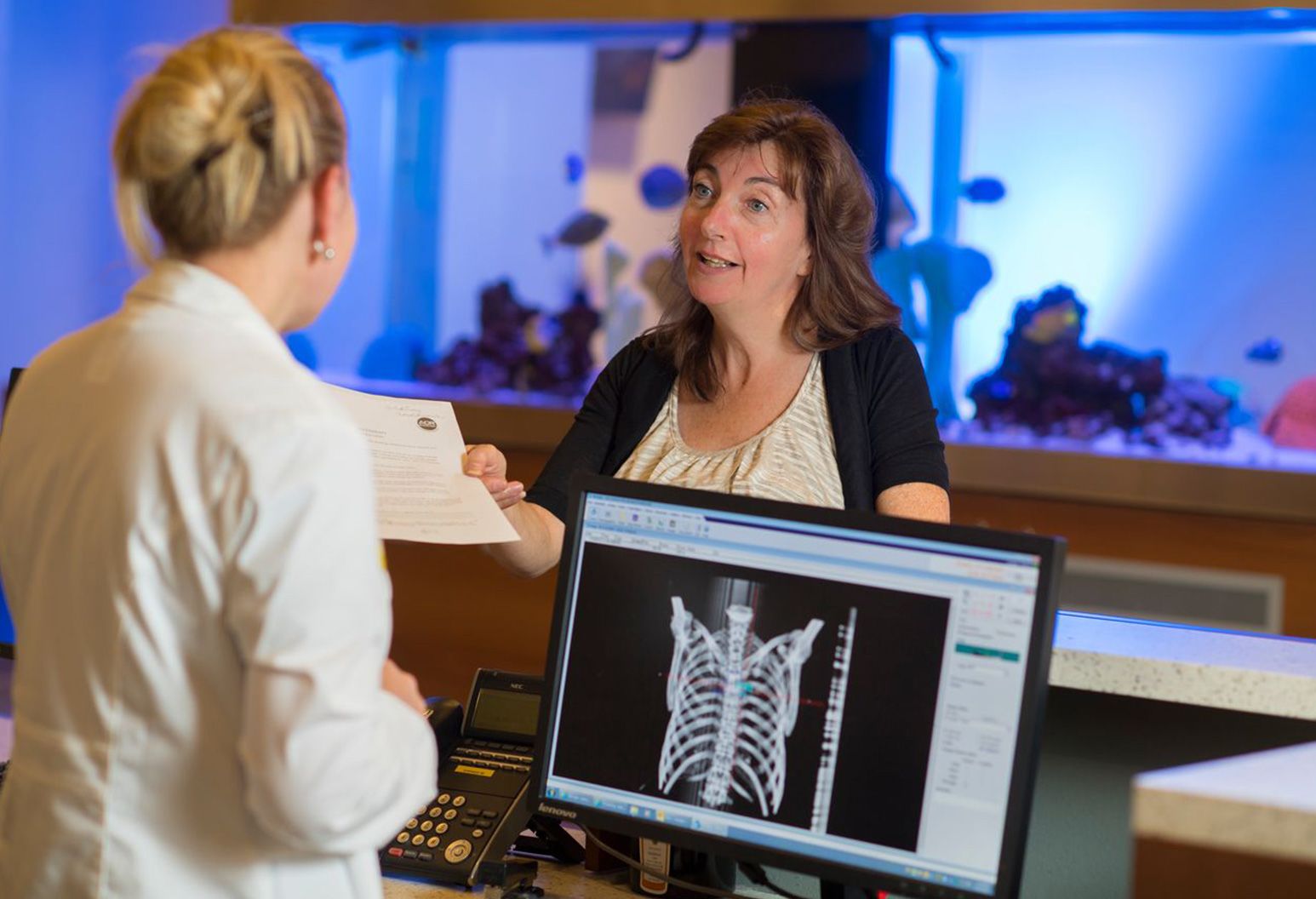 Whether you're looking for a cancer specialist, treatment center or a clinical trial, Northwell Health Cancer Institute is here to offer you the exceptional care you deserve.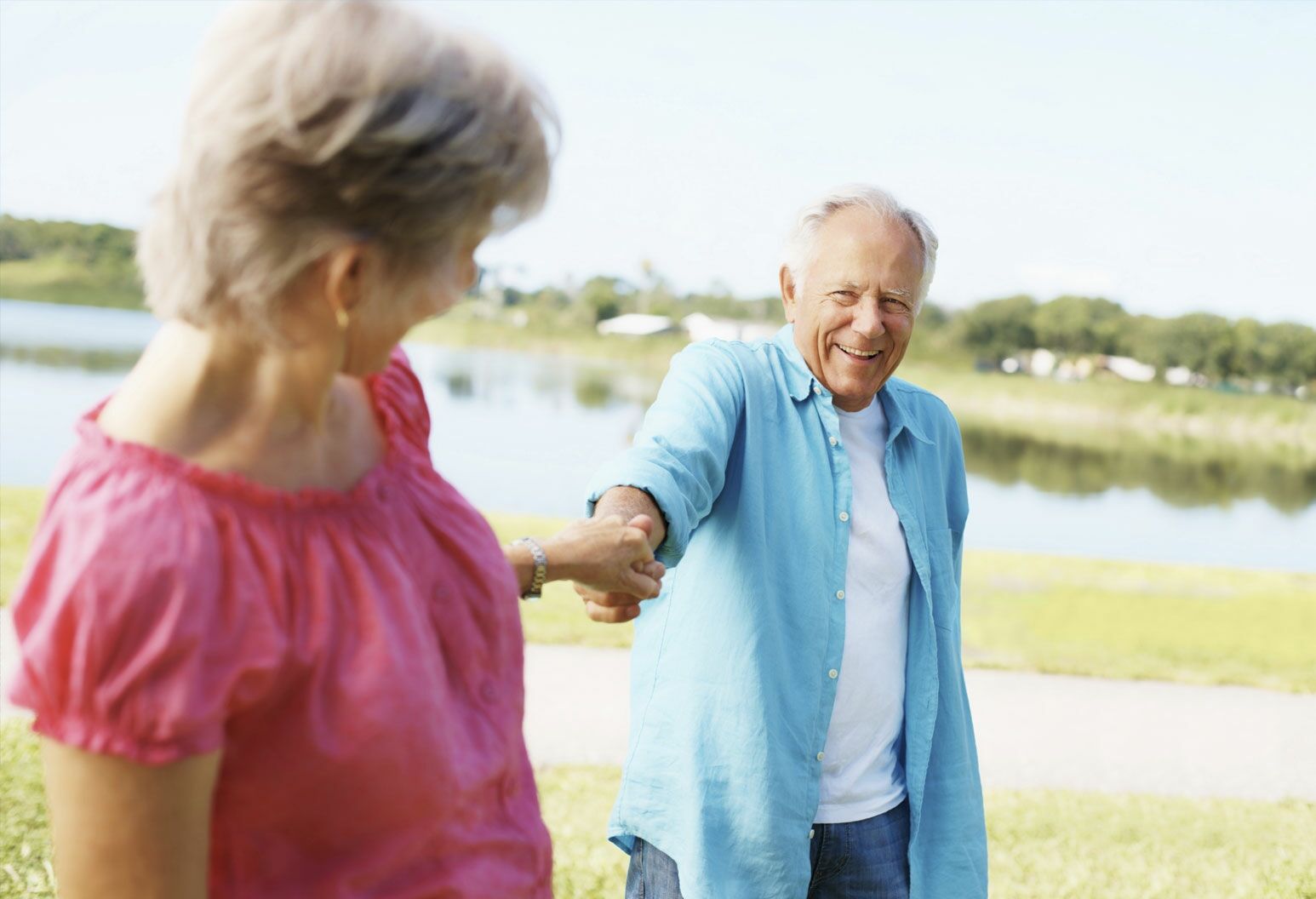 At Northwell Health, our screening experts are trained in detecting lung cancer in its earliest and most treatable stages—so that you can act before the disease has a chance to spread.
See our approach to exceptional thoracic care
---
Every lung cancer diagnosis comes with one important thing—hope. Hear our experts talk about our personalized lung cancer treatments.
Thoracic surgery has better outcomes with a team approach to care. We have the team and the technology—and we're committed to being there for every step of your treatment journey.
Our commitment to using the latest robotic technology for unparalleled surgical precision is matched only by our commitment to you, the patient.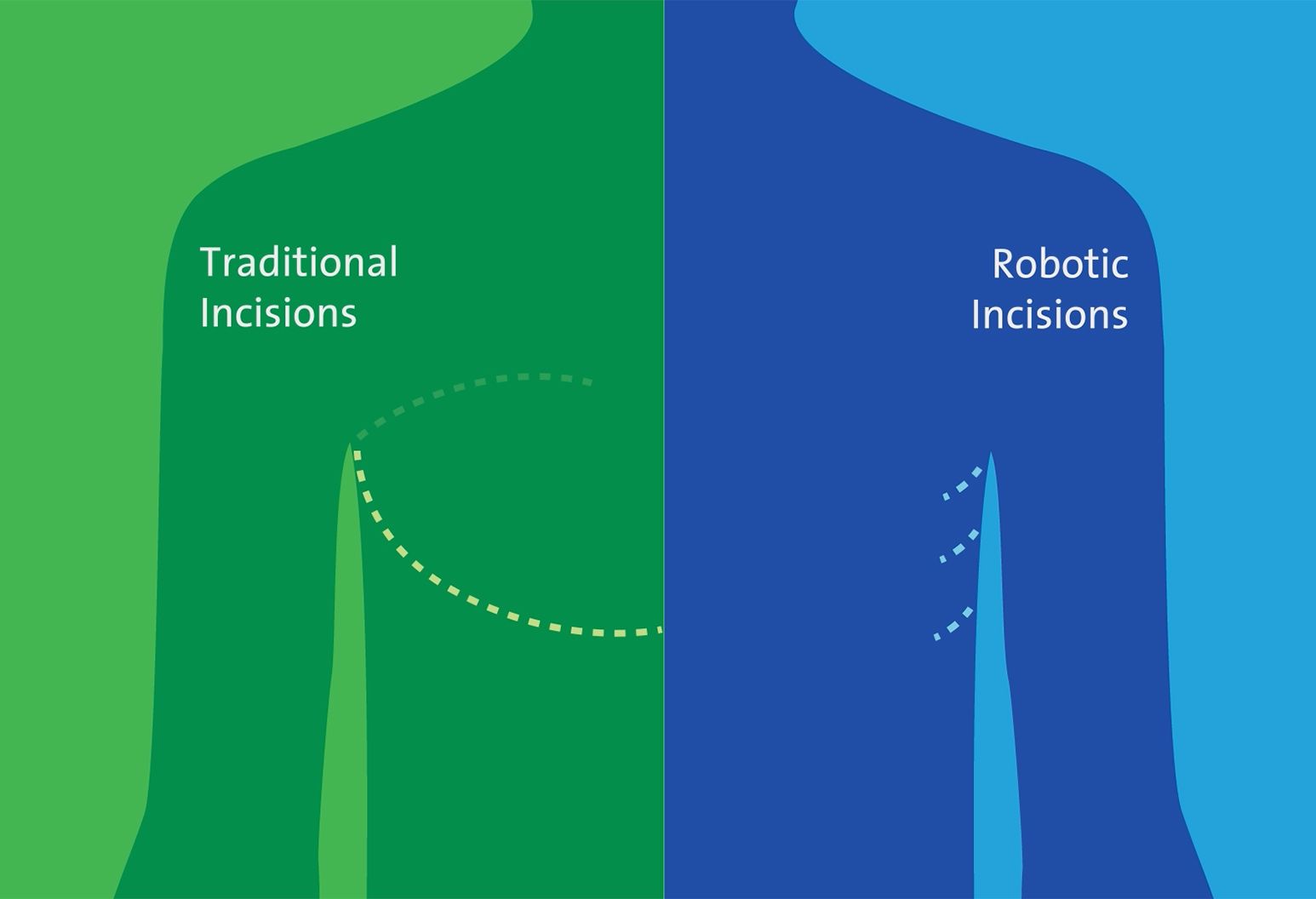 Crain's reports on the latest honors for the Sandra Atlas Bass Heart Hospital.
Sandra Atlas Bass Heart Hospital is one of only three cardiac programs in the United States and the only one in New York State to be recognized for top performance by the Society of Thoracic Surgeons.
Richard Lazzaro, MD: With a high lung cancer incidence among the elderly, the minimally invasive approach will be a go-to solution to extend lives.
Recent FDA approval expanded eligibility for the minimally invasive procedure that replaces narrowed aortic valves.